Bragan University 4 - Better with You, Always
Italian edition available on: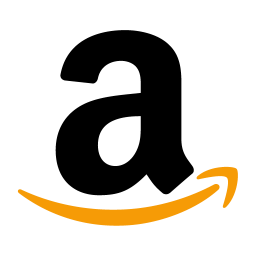 Mia Collins & Colton Hunter.

She's smart and sassy, and he's a swoon-worthy alpha.

Better With You took us on a journey where Mia & Colton's love and mutual self-healing was the final destination.

But their story isn't over.

When it comes to these two, they're better together.

Always.